Blue Staffordshire Bull Terrier
Only the Best Breed Stafford Puppy for Your Family. PeroTorey Kennels – Blue & Black Staffy pups breeder | Blue Staffies for sale South Africa, Gauteng, Free State, Bloemfontein, Cape Town, Durban, Port Elizabeth & Export Staffies Internationally to all nations in the world.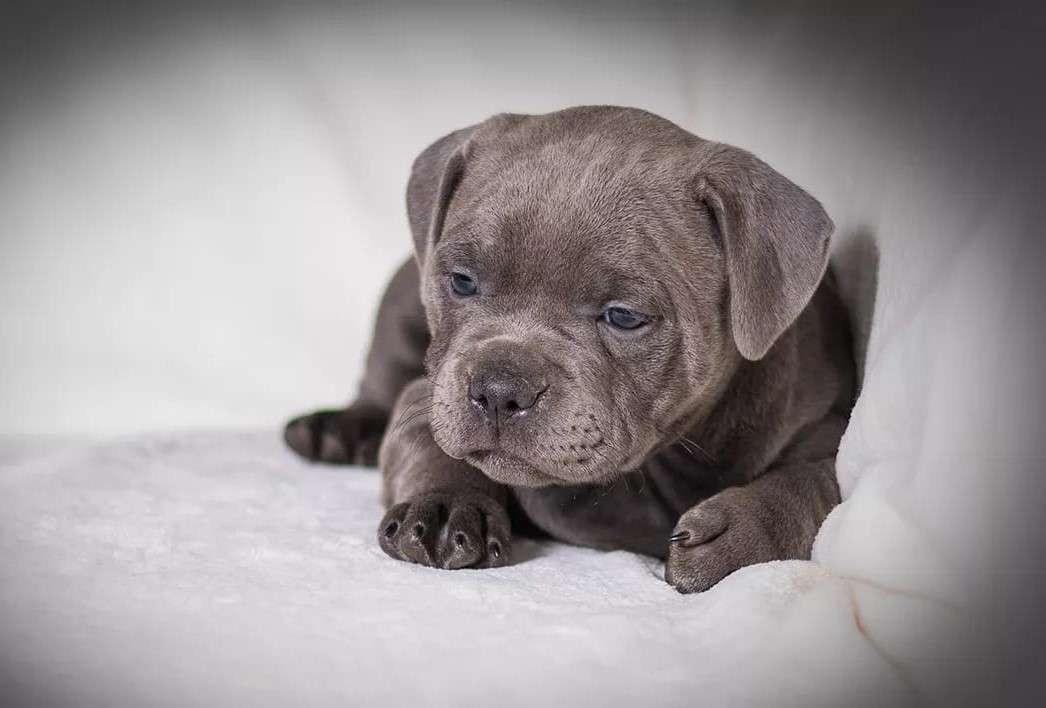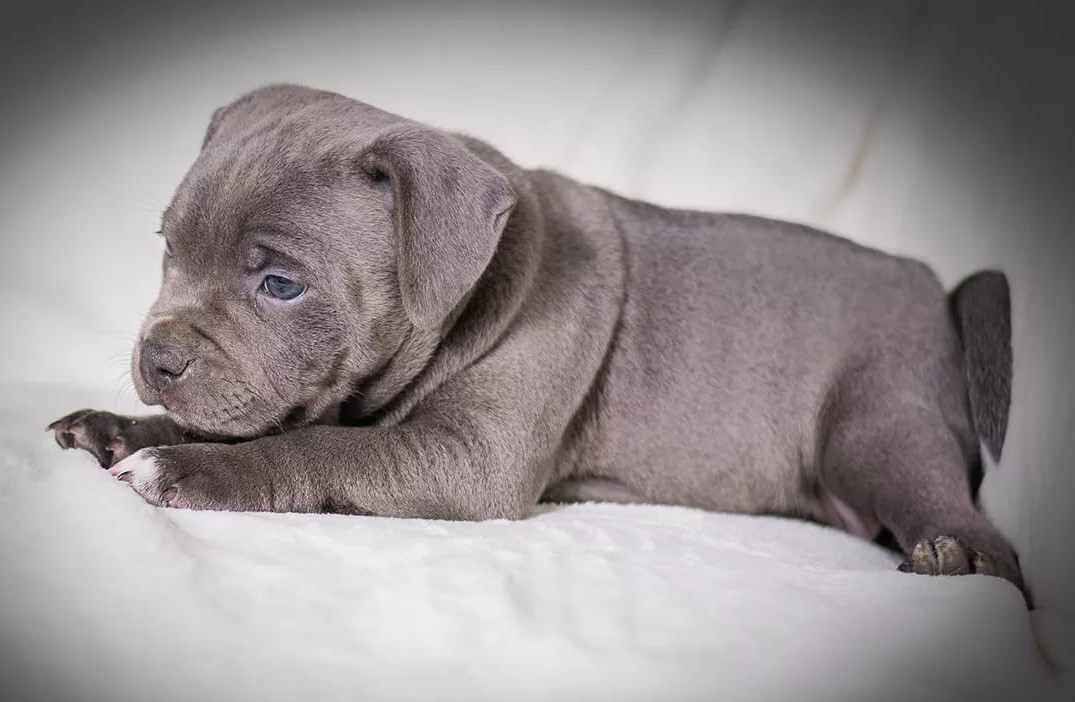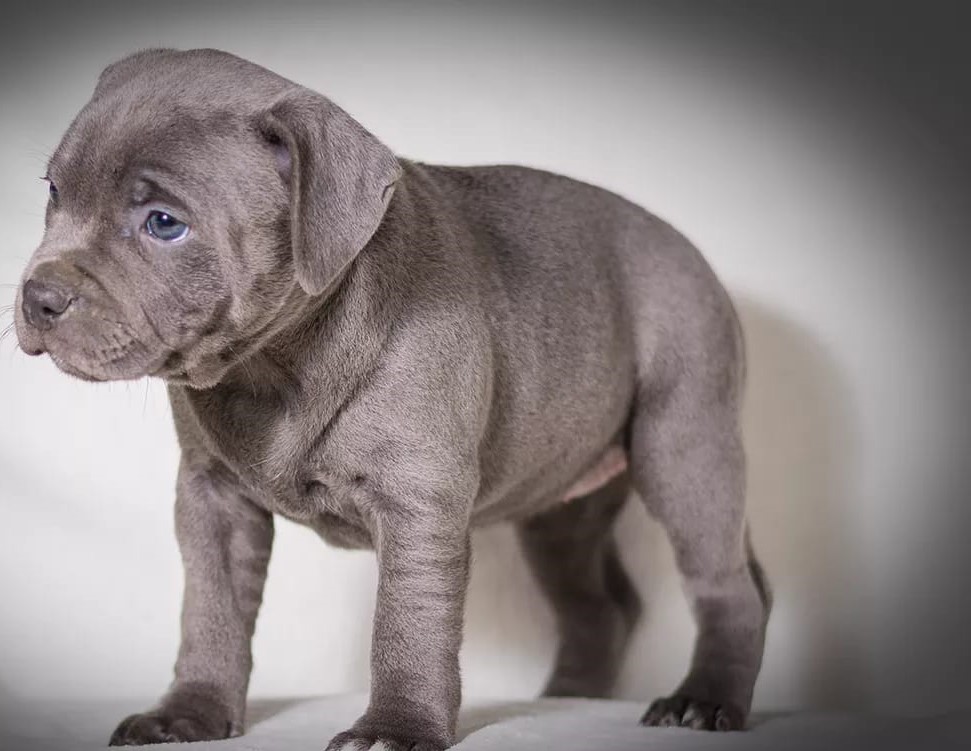 Staffies the Best Family Dog?
Staffordshire Bull Terrier is a very popular dog breed and because of its loving temperament its also known as the "Nanny Dog" 
Our Blue Staffy Puppies
We breed black and blue imported champion bloodline stafforshire bull terrier puppies
Winter Love
Staffies
Remember to keep your Staffies indoors in the cold winters
No Results Found
The page you requested could not be found. Try refining your search, or use the navigation above to locate the post.

As you might be aware, KUSA adopted a new Code of Ethics (CoE) last year which came into effect on 1 April 2020. The CoE is partitioned into various sections to provide best practice guidelines across the various activities for which people join the Kennel Union as...
Get in Touch By Phone Or email
Contact us for more information on Staffies
Whatsapp (SMS)
+27 82 777 6770 (No phone calls please only text messages or emails)
KUSA Membership
KUSA Kennel Affix: PeroTorey Kennel 
KUSA Membership Nr: #153250
Nominated Trustee: Nelio de Sa
De Sa Business Trust t/a PeroTorey Kennels (IT 473/2010)
Breed: Staffordshire Bull Terrier Breeder (Blue & Black Staffords)