Blue Staffordshire Bull Terrier
Only the Best Breed Stafford Puppy for Your Family. PeroTorey Kennels – Blue & Black Staffy pups breeder | Blue Staffies for sale South Africa, Gauteng, Free State, Bloemfontein, Cape Town, Durban, Port Elizabeth & Export Staffies Internationally to all nations in the world.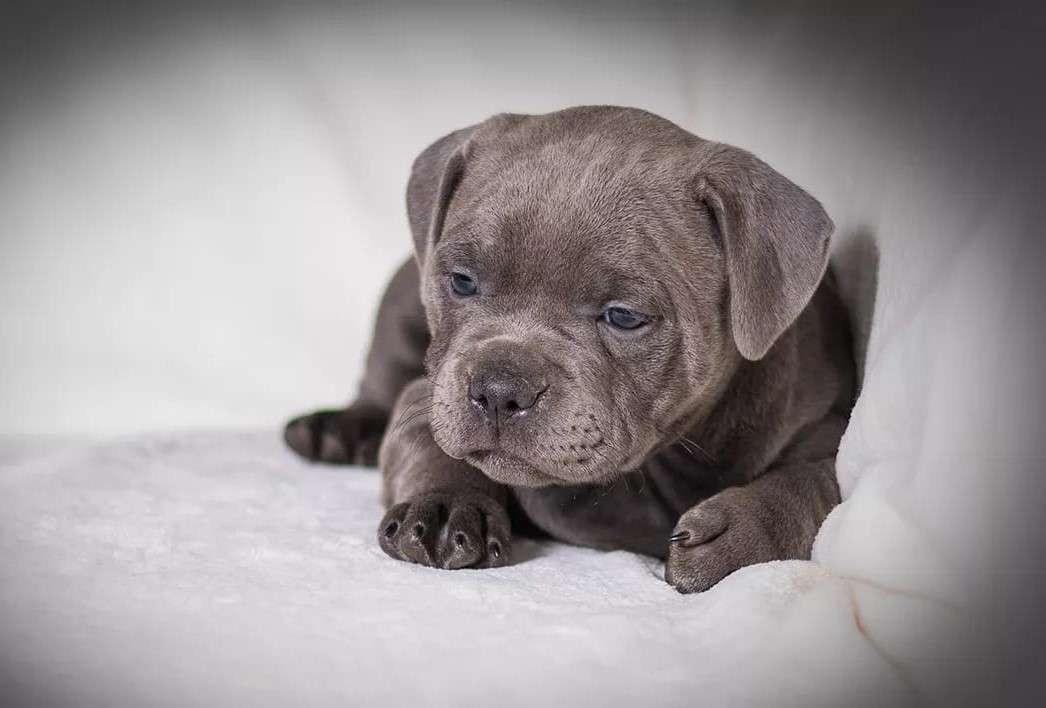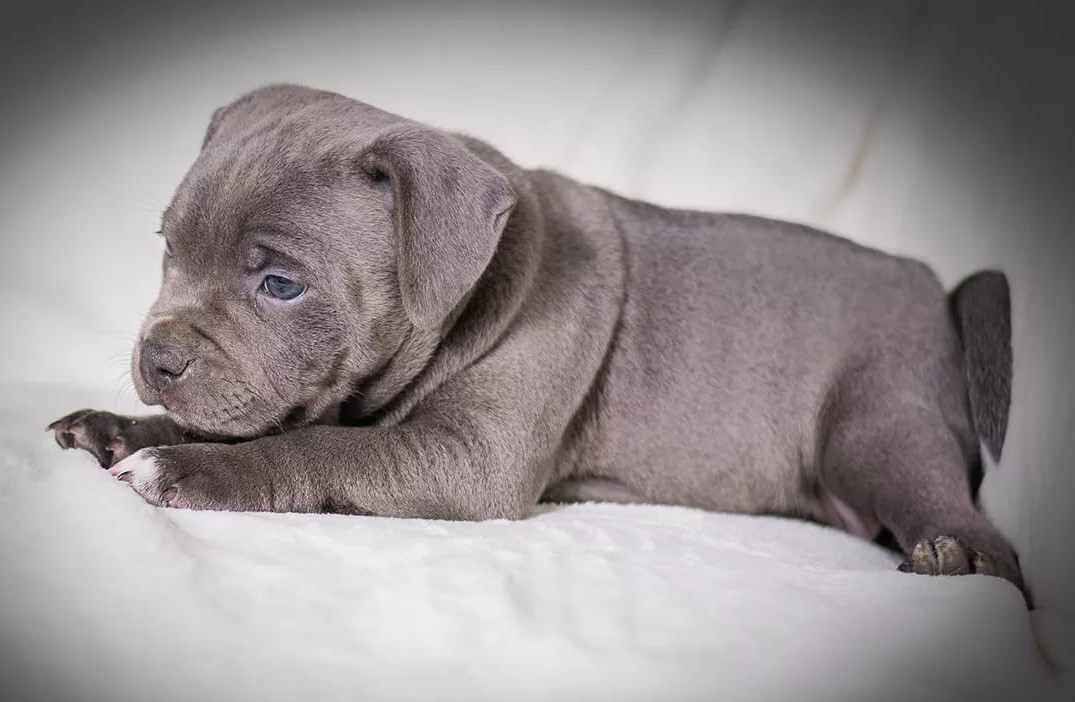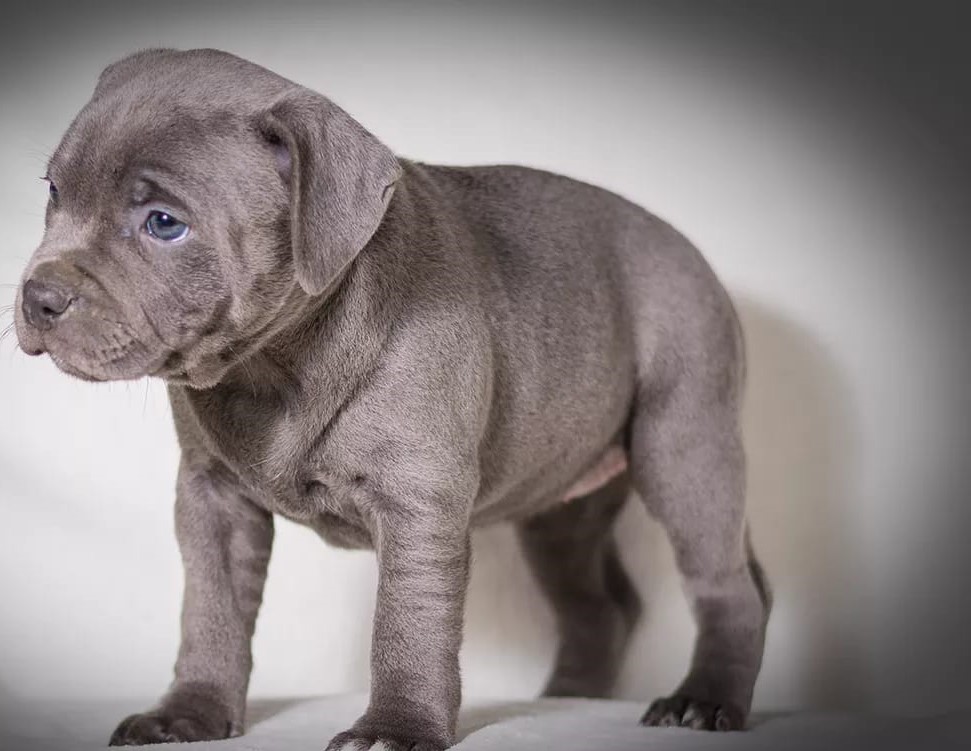 Staffies the Best Family Dog?
Staffordshire Bull Terrier is a very popular dog breed and because of its loving temperament its also known as the "Nanny Dog" 
Our Blue Staffy Puppies
We breed black and blue imported champion bloodline stafforshire bull terrier puppies
Winter Love
Staffies
Remember to keep your Staffies indoors in the cold winters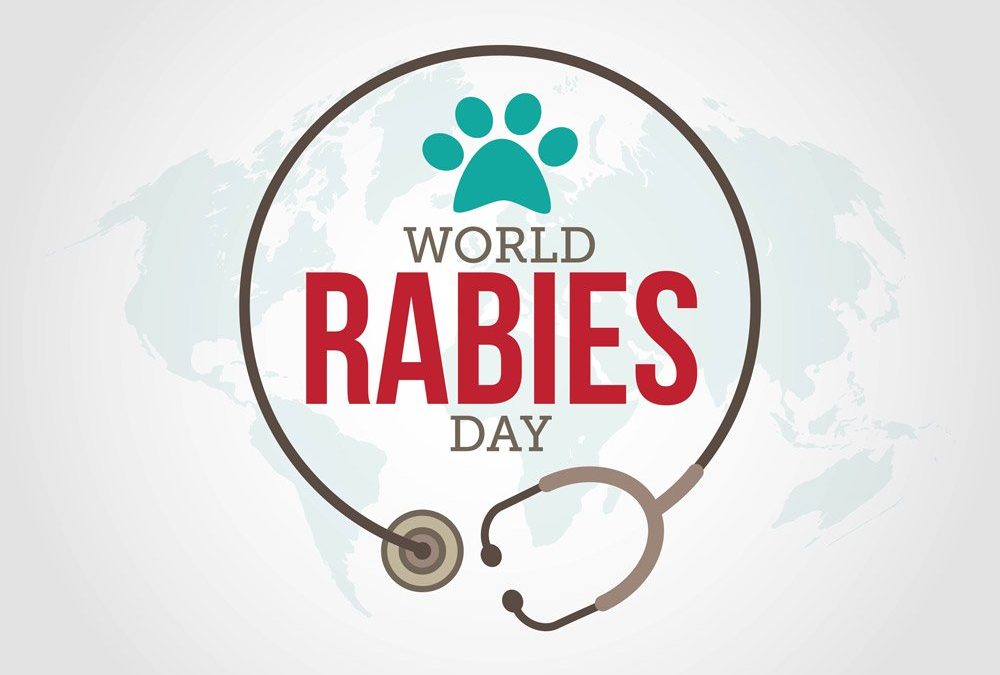 What is Rabies? Rabies is a virus spread from animals to humans, and is nearly 100% fatal once symptoms appear. The virus is transferred through contact with the saliva from infected animals. Bites, scratches or licks to wounds, grazes, broken skin, or the mouth and...

CODE OF ETHICS FOR MEMBERS OF THE KENNEL UNION OF SOUTHERNAFRICA (KUSA)SCHEDULE 9(Effective Date 01.04.2020)Persons become Members of KUSA and maintain their membership of KUSA for a variety of reasons, ranging from theestablishment of a non-commercial kennel for the...
Get in Touch By Phone Or email
Contact us for more information on Staffies
Whatsapp (SMS)
+27 82 777 6770 (No phone calls please only text messages or emails)
KUSA Membership
KUSA Kennel Affix: PeroTorey Kennel 
KUSA Membership Nr: #153250
Nominated Trustee: Nelio de Sa
De Sa Business Trust t/a PeroTorey Kennels (IT 473/2010)
Breed: Staffordshire Bull Terrier Breeder (Blue & Black Staffords)